Babe Hair Extensions
Profile
Videos
Comments/Reviews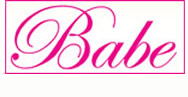 Name
:
Babe Things
Address
:
751 West 800 South
Salt Lake City, UT 84104
USA
Phone
:
1-888-840-2223
Email
:
info@babethings.com
Website
:
babethings.com
Hours
:
Not Specified
Products
:
Hair Extension Products
I-Llink Pro
Fusion Pro
Tape-In Pro
Clip-Ins
Beads
Tools

Other
Hair Accessories
Eye Lash Extensions and products
Skinz nail wraps

Online Hair Extension classes
Babe Hair Extension video tutorials
Learn hair extension basics, tips and tricks on I-Link, Kera-Link, and Tape-In hair extensions.
Helpful Hints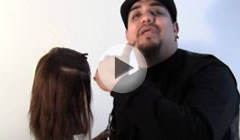 Ruben Martinez, Director of Education for Babe Hair Extensions offers some helpful hints for you and your I-Tipped hair extensions.
I-Tip (beads)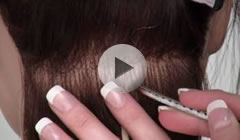 In this short video you can learn more about how to apply, remove and how to care for I-Tip hair extensions.
Clip-In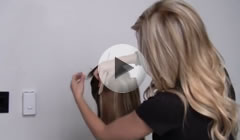 Learn how to install your own clip-in hair extensions and learn the tips and tricks of the industry.
Best method for thin hair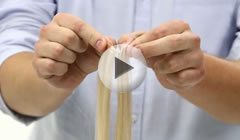 What causes fine hair and how have hair extension methods effected it in the past? What method works best with fine hair?
Color without commitment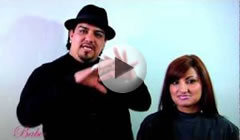 Ruben Martinez is doing a make-over. He is adding vibrant colors without chemically treating the hair using Babe hair extensions.