Find Hair Extension Salons near me...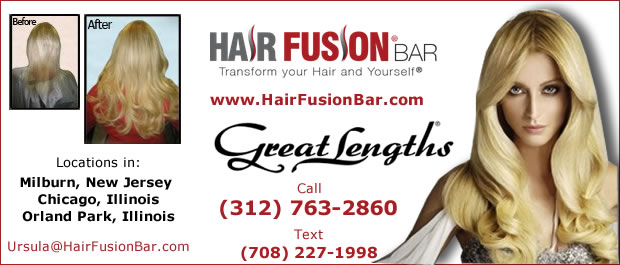 I want hair extensions but where do I go? Is there a salon or stylist in my area that offers this service?
Select your state below to find the best hair salons near you where you can have your hair extensions done.
Click here for salons outside the United States.
Are you a hair extension specialist or do you own a salon that offers hair extensions?
Are you listed in our directory...?
Click here to join us now and let our visitors find you!
Hair Salons & Stylists in the USA
Worldwide Hair Salons and Stylists

If there is no directory for your country we will create it! Contact us.
Worldwide Hair Salons & Stylists
It is our primary goal to bring clients and hair extension services closer together.