Find Hair Extension Salons in your area...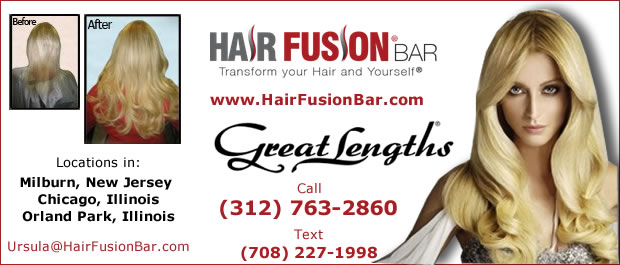 Would you like to have hair extensions and are you looking for a salon or stylist in your area that offers this service? Please select your state below to continue.
Click here for salons outside the United States.
Are you a hair extension specialist or do you own a salon that offers hair extensions?
Are you listed in our directory...?
Click here to join us now and let our visitors find you as well!
Salons & Stylists in the USA
Worldwide Salons and Stylists

If there is no directory for your country we will create it! Contact us.
Worldwide Salons & Stylists
It is our primary goal to bring clients and hair extension services closer together.