A little History of Hair Extensions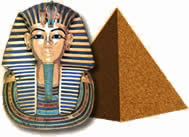 Ancient Egypt
Hair extensions have been used for ages. They go back in time as far as ancient Egypt. For ancient Egyptians, appearance was very important. It specified the status, part in a society or political significance of a person. Pharaohs and other important members of society used wigs and hair extensions for beautification. Weaves and knots where used to attach the extension to the hair. To create even thicker hair, Egyptians would attach extensions to their wigs. It was used by men, women and children.

Victorian England
In Victorian England in the late 1800's the hair styles were very complicated. Thick long hair was preferred in many different styles. Human hair extensions where used by men and women as a sign of beauty and wealth. Women used the extra hair to create very complex hair styles.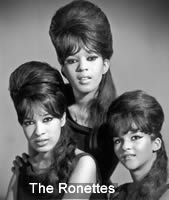 The 1960's and later
The beehive (a hive shaped mountain of hair) is one of the symbols of the early 1960's. Fake hair was the big hair accessory in those years. Hair attached to a wide headband and bows with hair attached to them were very popular. Hair extensions where still not commonly used, it was more for the rich and famous.
In the 1990's it became more affordable and available to everyone. New and less expensive techniques were developed and extensions became more popular by a larger public. The demand has been growing ever since. Now hair extensions are available to almost everyone. The demand for hair is so big that it is getting more difficult for hair companies to supply everyone with high quality human hair.
Hair extensions have been used for ages and will most likely be around for many years to come.