Peruvian Hair Connection
Hair Extension Supplies in Florida
Salon Profile
Comments/Reviews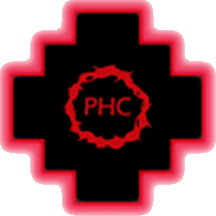 Name
:
Peruvian Hair Connection
Address
:
44 Llama Trail
Palm Coast, FL 32164
Map/Directions
Phone
:
(386) 202-0173
Website
:
www.peruvianhairconnection.com
Products
:

- Real Organic Premium Peruvian Hair
- Machine and Hand tied wefts
- Hot and Cold fusions
- Tapes
- Bulk hair
- Clip ins
About Peruvian Hair Connection
We have two companies, 1 in Peru and 1 in Florida.
We buy Premium hair from the women in the mountains of Peru. In our Peruvian branch the hair is prepared for hair extensions and manufactured into wefts, fusions and tapes etc.
We use Italian Keratin for the fusions and Walker tape for the tape ins.
Our hair is Virgin, Single Donor and has no chemicals, synthetic blends, or altering of texture.