Extend USA Hair Extensions
Profile
Classes/Education
Videos
Comments/Reviews

Name
:
Extend USA Hair Extensions LLC.
Address
:
2015 Briggs Chaney Road
Silver Spring, MD 20905
USA
Phone
:
(301) 879-8700
Fax
:
(301) 879-8887
Email
:
Info@ExtendUSA.com
Website
:
www.extendusa.com
Hours
:
Not specified
Products
:
Fusion hair extensions with custom hair color blending
(over 35 natural colors)
Styling products

Hair Extension classes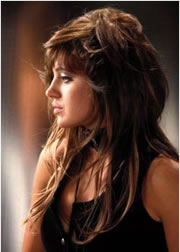 About Extend USA
Extend USA offers a hair extension technique that can be used for clients with thinning hair and chemo patients. They now offer two day classes with a certification to learn this method safely. Learn more...
Extend USA was founded in 1999 by Richard Millstein in order to develop a new system of extensions that no other company was offering. Richard has spent over 35 years in the hair industry as a Platform Artist and Advanced Hair Cutting Educator for Paul Mitchell, Joico, and Zegarelli.
Extend USA is family owned an operated by stylists that also work behind the chair.
There are now over 1600 stylists in the USA using Extend USA products. Extend USA is now global with distributors in Canada, England, and Australia.
Hair Extension Classes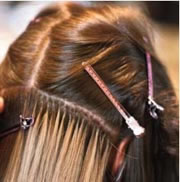 Extend USA offers two-day training classes that teaches you how to safely extend your client's hair after Chemo or for Thining hair clients.
For more information and details on the next available classes, call (301) 879-8700
Extend USA Videos
Noel: hair extensions after Chemo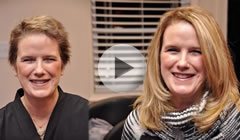 A quick 25 second video shows how Noel got hair extensions after Chemo Therapy. This technique is safe for thin hair.
Noel: hair extensions 9 months after Chemo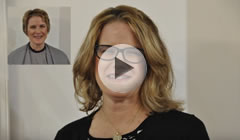 9 months after her Chemo Therapy, Noel is ready for her 3rd set of hair extensions allowing her hair to grow well.
Short to long hair with Extend USA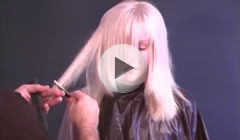 Demonstration of the Extend USA "rolling technique". In this video you learn more about installing and cutting...
Extend USA training video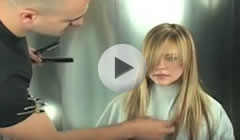 This detailed step by step video is a demonstration of how to apply and cut Extend USA hair extensions...
How to remove extensions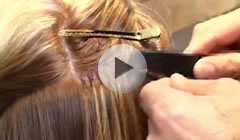 This video shows how quick and easy it is to remove Extend USA hair extensions. With no damage to the client's hair.
Highligths with extensions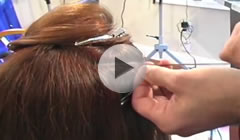 How to create more volume and highligths with Extend USA hair extensions. Step by step instuction video...