Ursulas Hair Extensions in Millburn, NJ
Salon Profile
Videos
Comments/Reviews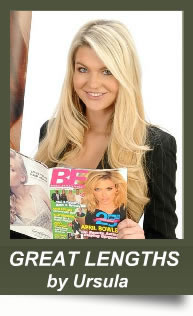 Name
:
Ursulas Extensions
Address
:
303 Millburn Avenue
Millburn, NJ 07041
Map/Directions
Phone
:
(908) 875-3452 (call or text)
Websites
:
www.hairfusionbar.com
Hours
:
Not Specified
Services
:

Great Lengths Hair Extensions
- Thermal Fusion Certified
- Cold Fusion Certified
- Multi-strand Certified

- Clip-in Extensions by Great Lengths
- Micro-Bead Extensions
- Quikkies by Great Lengths & Hairdreams

Hair Extension Correction
Hair Extension Removal
Highlights & Lowlights

View Illinois location
About Ursula's Extensions
Ursulas Extensions offer multiple Great Lengths hair extension Methods including the Thermal and the Cold fusion technique. Ursula was ranked in the top 10 of the nation's hair extension artists by BE! Entertainment Magazine. Ursulas Extensions has two locations in Illinois (Chicago and Orland Park) and one in New Jersey.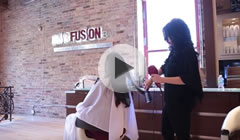 Hair Fusion Bar - Chicago's Best Hair Extensions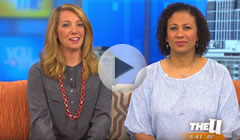 Hair Fusion Bar - Featured on Chicago's "You & Me" Morning show.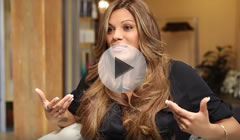 KissFM's Candi Gomez Transforms herself at The Hair Fusion Bar.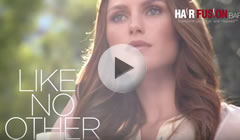 Hair Fusion Bar 2016 YV commercial.